Dystopian Dramatic Writing 2/4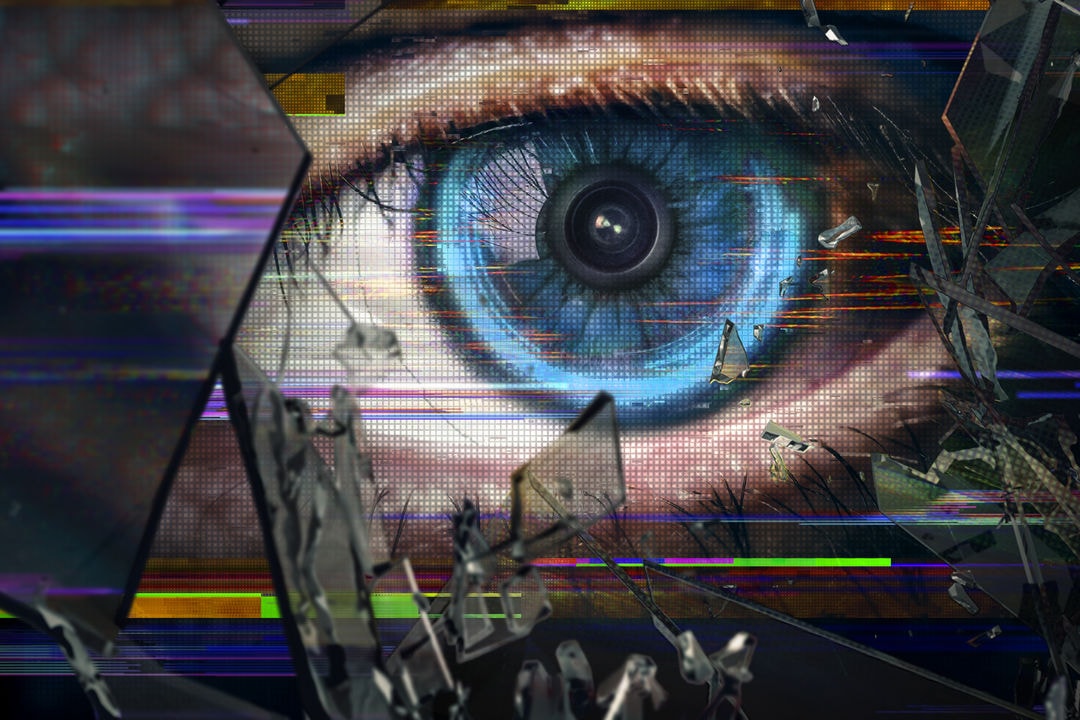 This term we are going to develop some creative dramatic writing based around the theme of a dystopian world.
You will learn how to research, plan and write scripts to communicate ideas to an audience.
You will need a word document or a piece of paper to complete the work each week. You can submit a word document online or upload a photograph of your finished handwritten work.
Each session is divided into different parts.
When you reach a task you need to complete, it will be in a blue box like this.
Last week you learnt about what dystopia means and began to plan your own ideas for a dystopian world and the characters who might live in it. This week, you will learn about how to lay out a script and write the opening scene of your dystopian dramatic writing.
Part 1: Script layout
Task 1: Watch this video to remind you how to lay out a script.
https://www.bbc.co.uk/bitesize/topics/zkgcwmn/articles/z6hhcqt
Part 2: Writing your script
Now it's your turn.
Task 2: Using the ideas from the mind-map and characters you planned last week, you are going to write the opening scene of your own play.
This scene needs to be at least one side of A4.
Follow the format of the example above.
There is no wrong answer, you are just using your imagination.
Just try to make your opening scene as exciting/tense/shocking as you can to grab the audience's attention.
In the next session, we will continue to develop our dystopian dramatic writing with exciting plot developments.